New On The Way From Natalie Imbruglia
Australian singer Natalie Imbruglia has been working with with The Strokes guitarist and arranger Albert Hammond Jr on new songs.
Imbruglia and the American musician have recorded tracks at Rockinghorse studios in Byron Bay, Australia with producer Gus Oberg, who produced The Strokes' album Angles.
In a November Instagram, the former Neighbours star, who enjoyed a global hit single with the infectious Torn, declared that she was expecting to release new music in 2019. This would be her first released music since Male, an album of covers released in 2015.
2018 marked the 21st anniversary of the Australian star's debut single which sold over a million copies in the UK alone.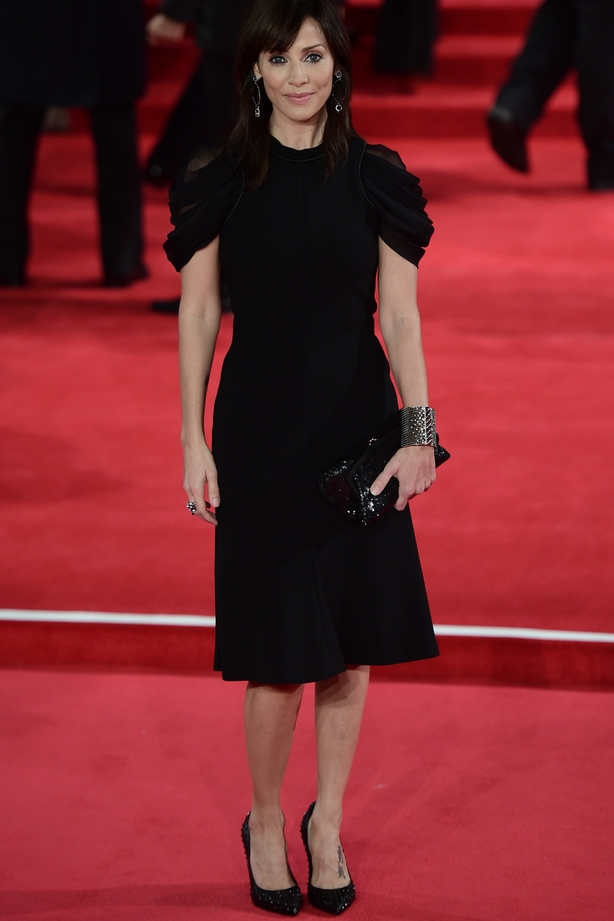 The 44-year old singer separated from her husband Daniel Johns, lead singer of Australian band Silverchair, in 2008, after four years of marriage. The actress and chanteuse said that they had "simply grown apart" after living on different sides of the world for years. In 2017, the singer confirmed that she was dating photographer Matt Field.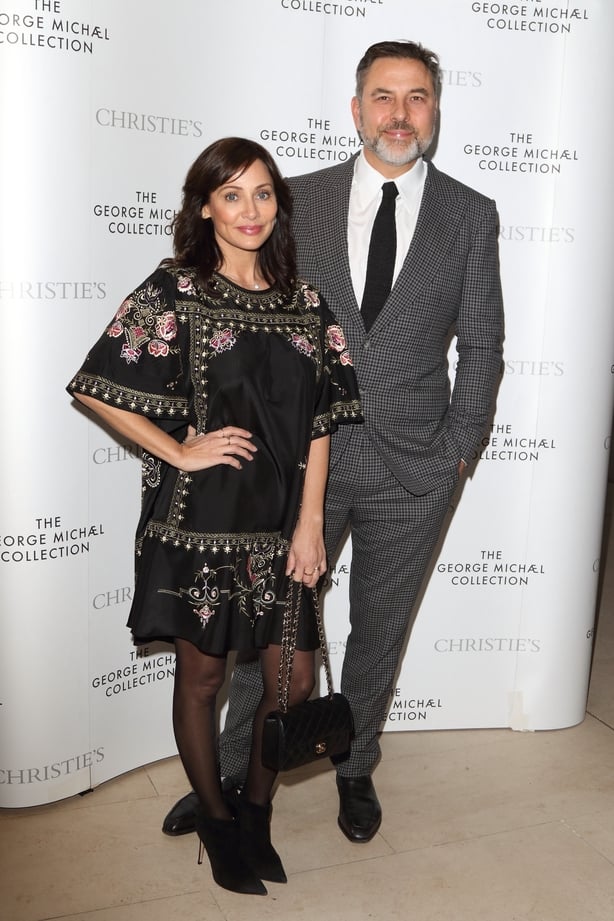 Meanwhile, The Strokes will headline a number of popular festivals this summer, including Victoria Park's All Points East, London, the Governor's Ball in New York along with Bilbao BBK in and Doctor Music Festival, both in Spain.
The band announced the shows as part of their "global comeback" in 2019, according to NME.